We are constantly looking at new ways of taking care of our patients.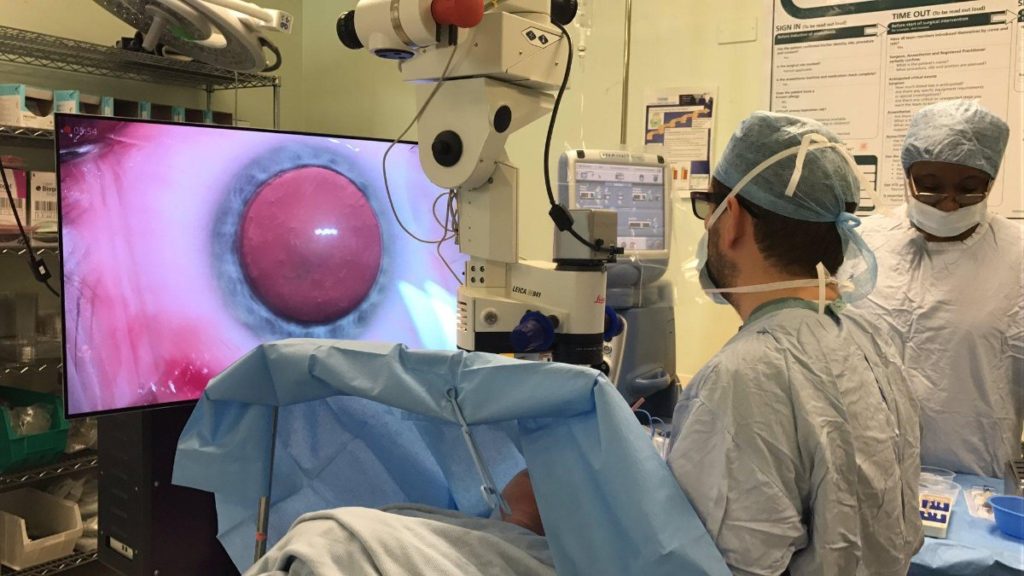 For example, new technology such as this device allows us to perform ophthalmology surgery without the use of microscopes.
Here are some videos, links and a glossary of terms associated with eye health. We hope you find these of interest and please contact Professor Gus Gazzard here if you need assistance or further information.